You wish to become a partner
When you celebrate a special event (wedding, birthday, bachelorette party, company party, …), we can provide within a limited radius: children's entertainment by Cliniclowns, create a specific item (e.g., ring cushion, embroidered towels, urn, …). PS: We can also embroider initials on various items for your cottage or guesthouse.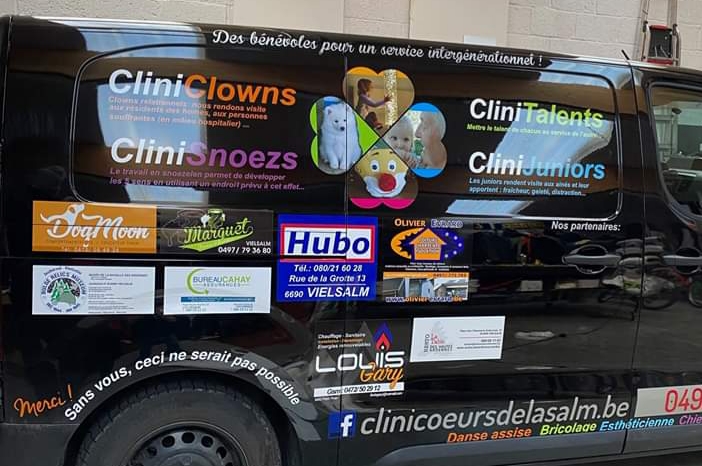 What can you gain by becoming a partner?
You ensure your advertising for 1 year (visibility in many places during our travels). You support our projects and enable people in distress to find their smile again.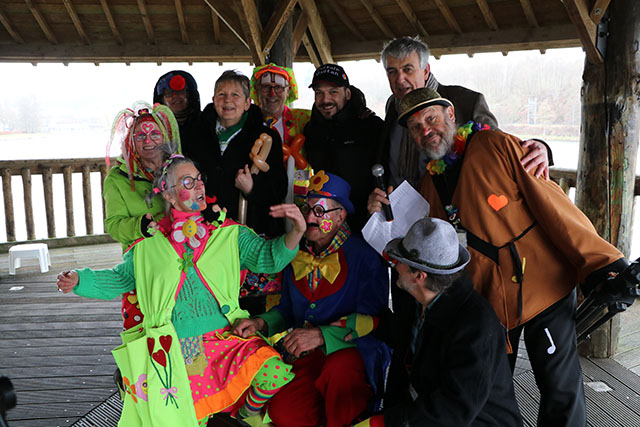 Become a partner!
If you would like to ask us a question, you can reach us via the contact details below or via the contact form