The Clinijuniors
Our Clinijuniors are children aged 8 to 12 who visit the elderly residents of the Vielsalm nursing home to engage in intergenerational activities.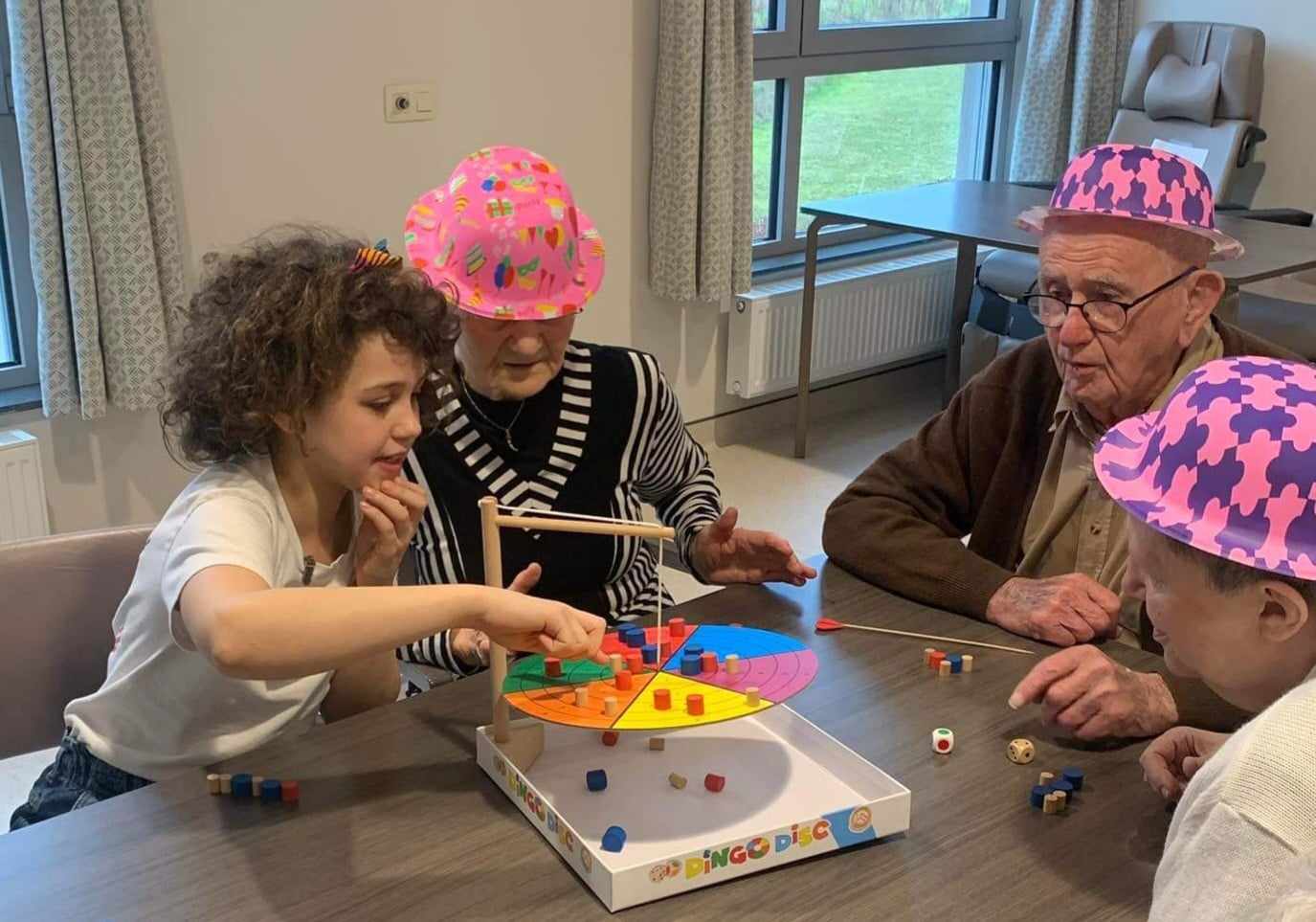 A few photos of our Clinijuniors: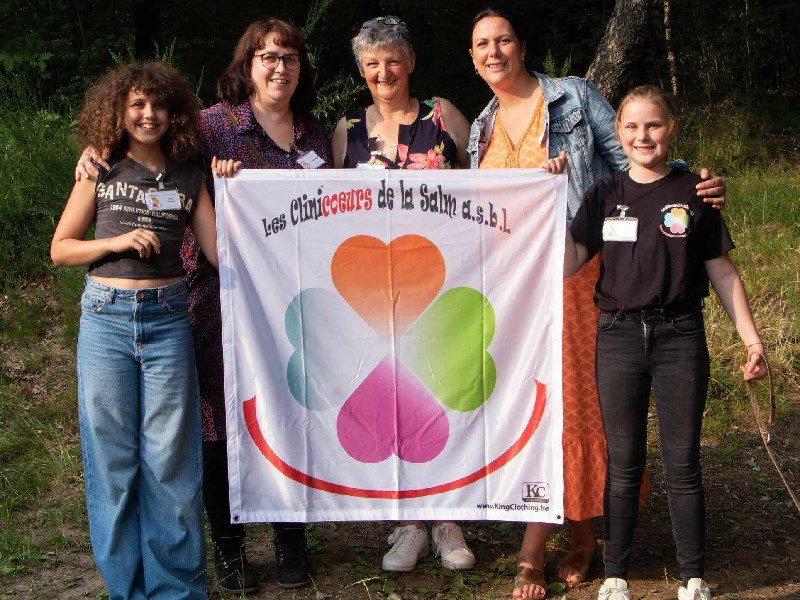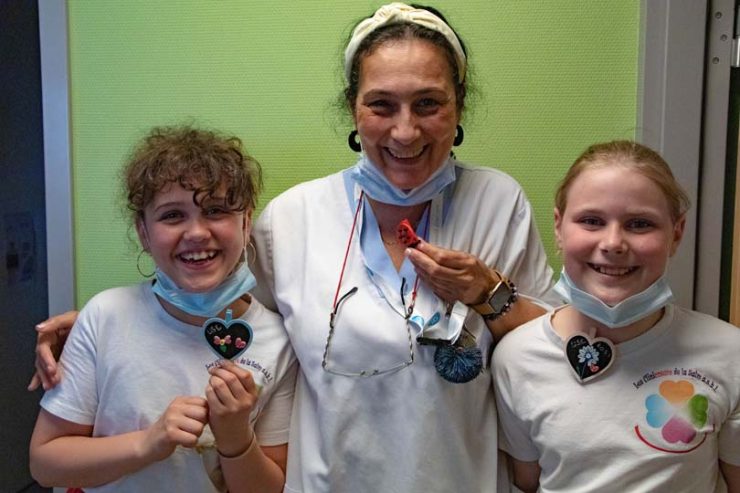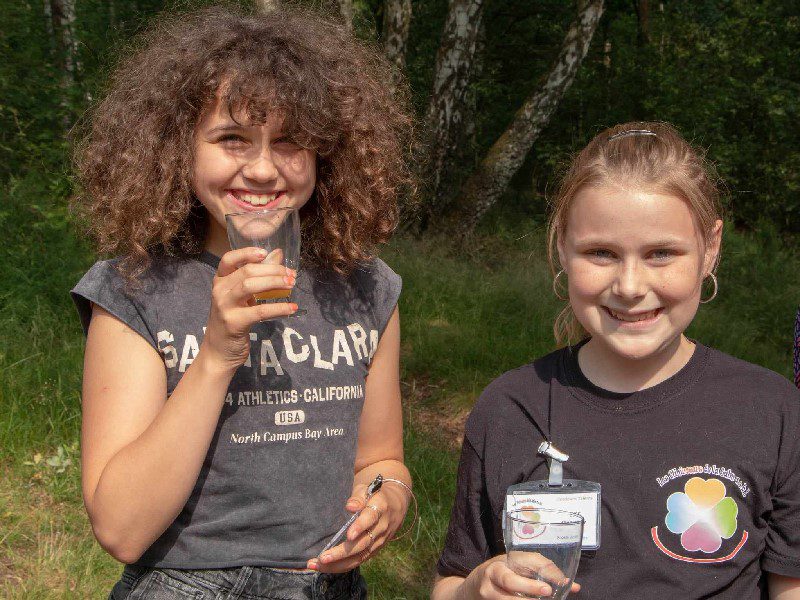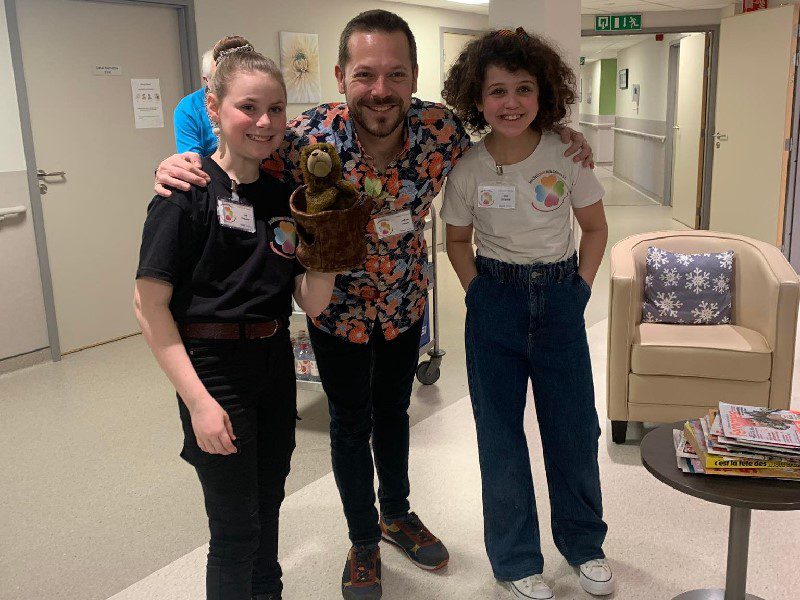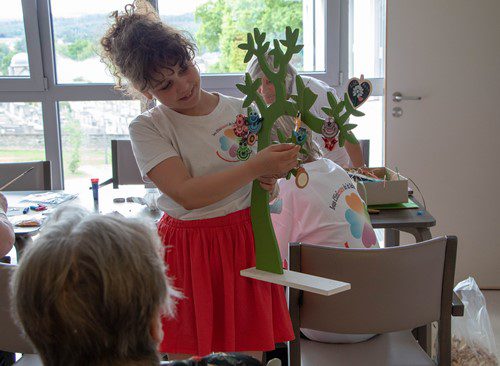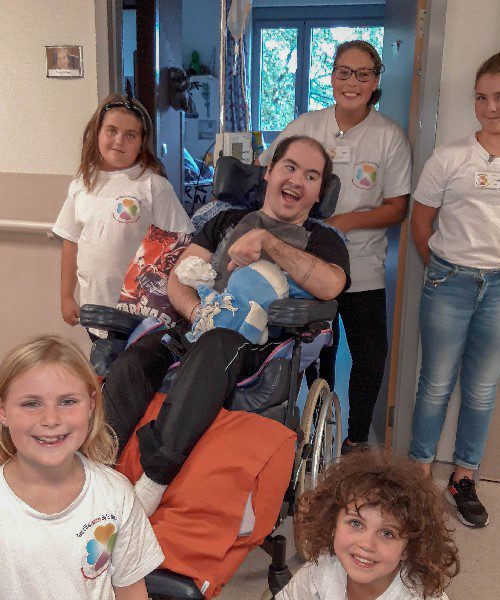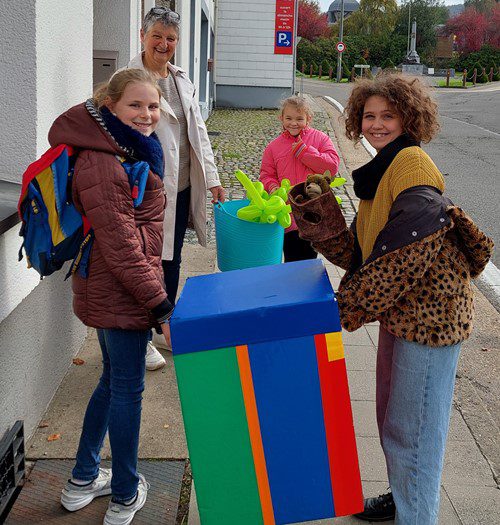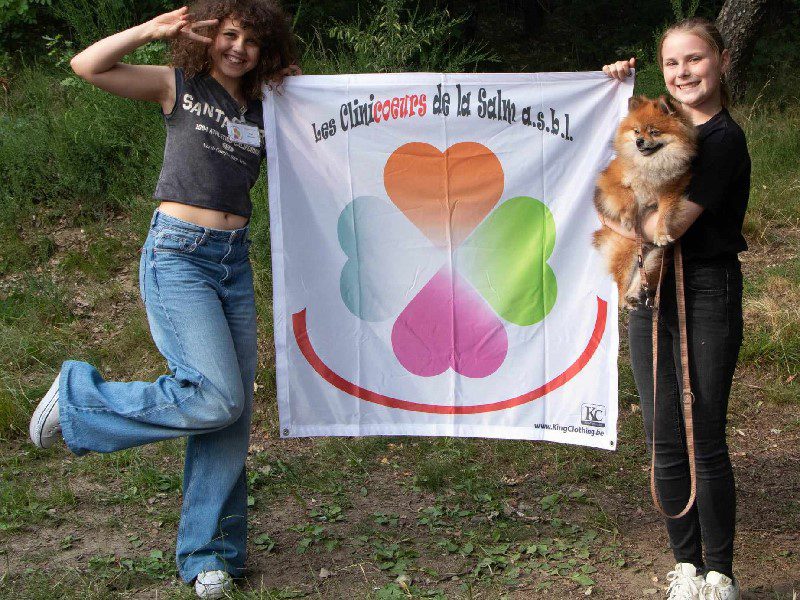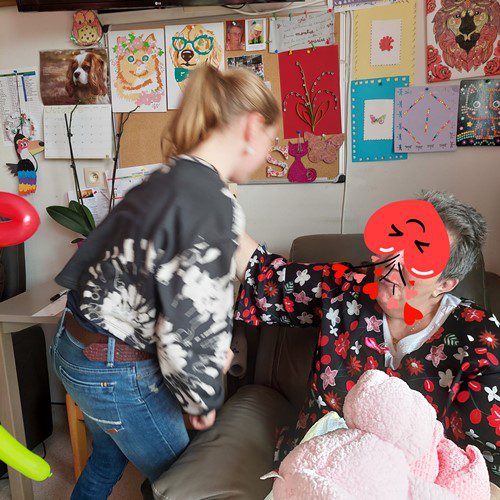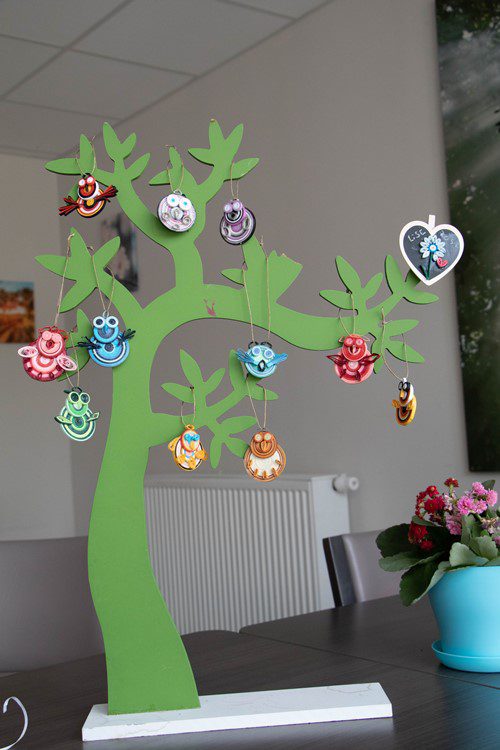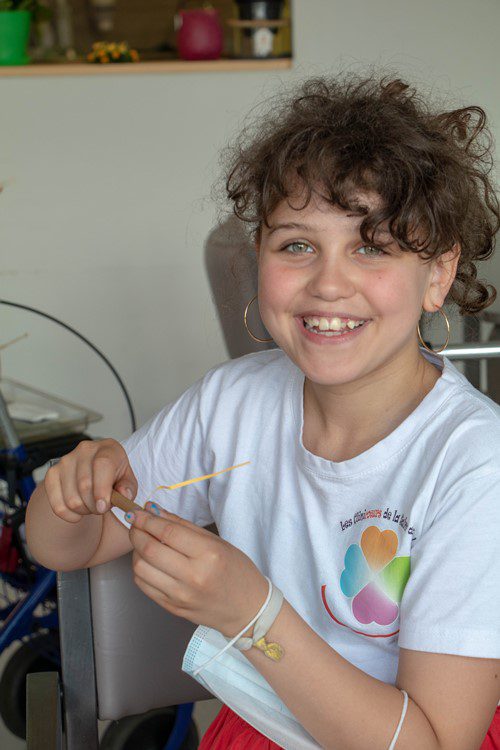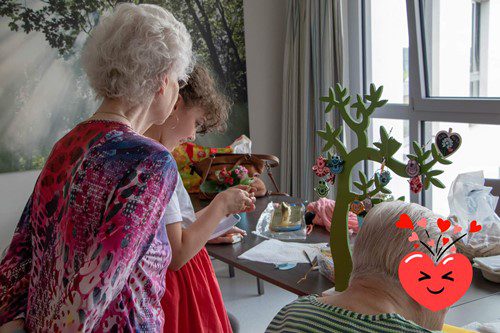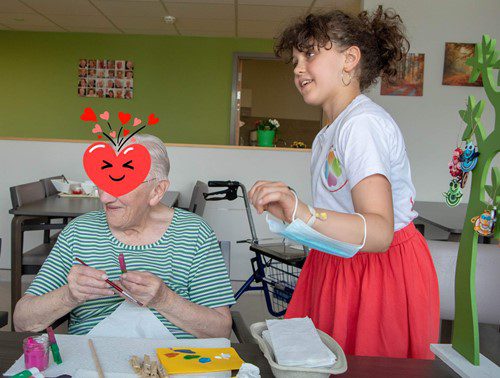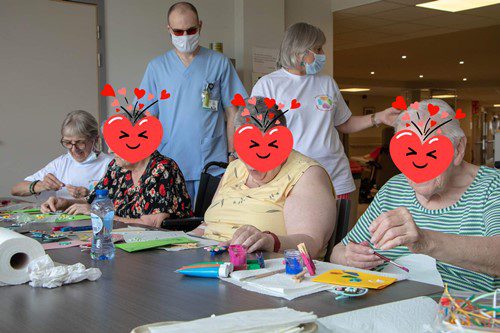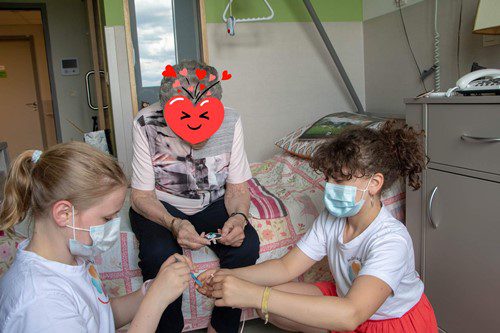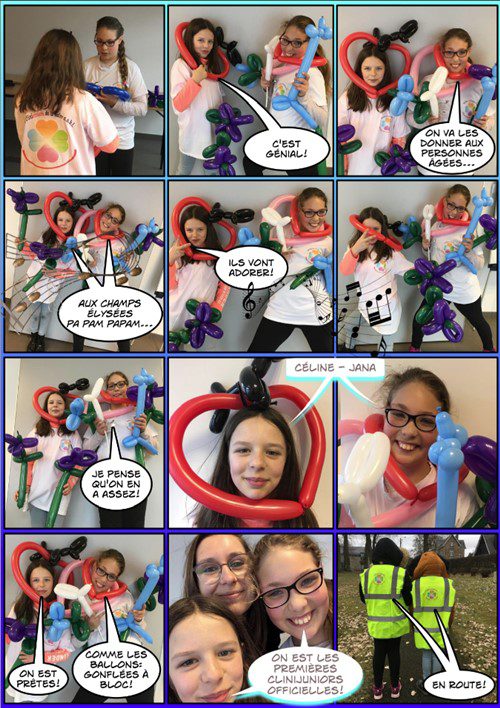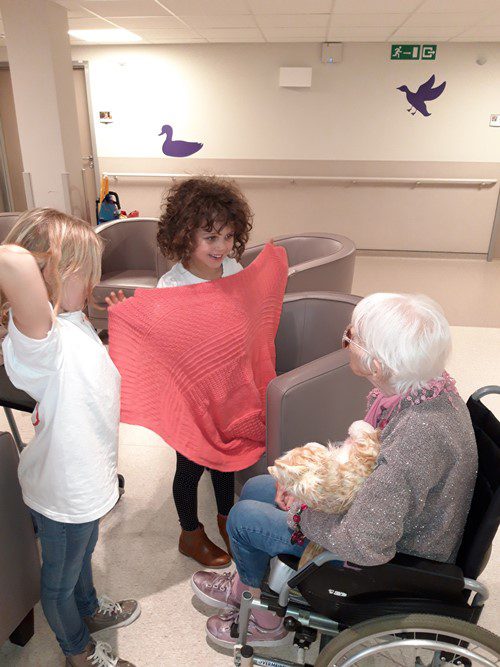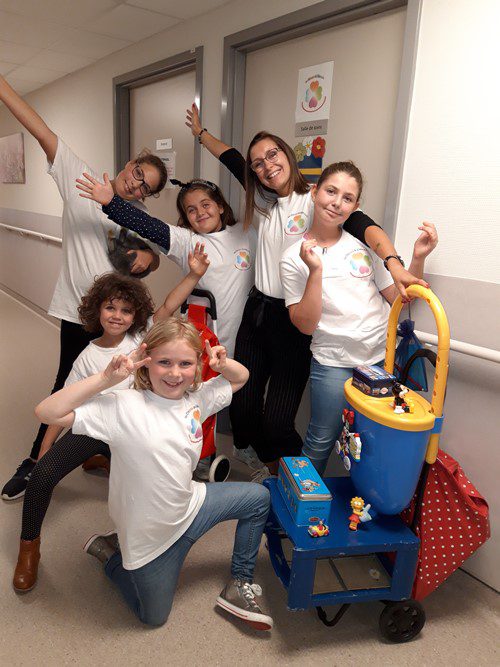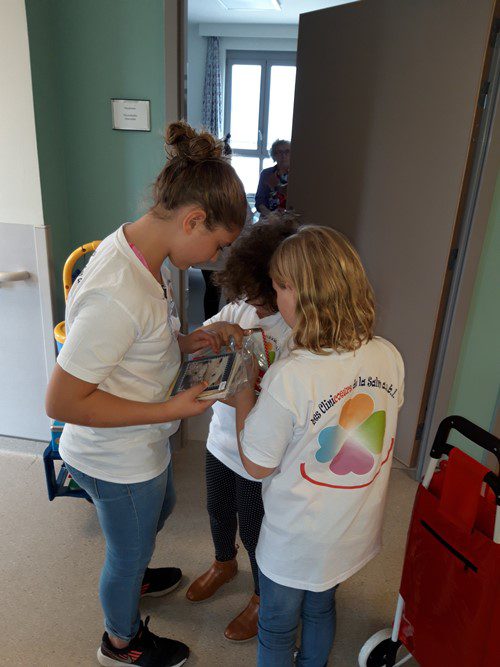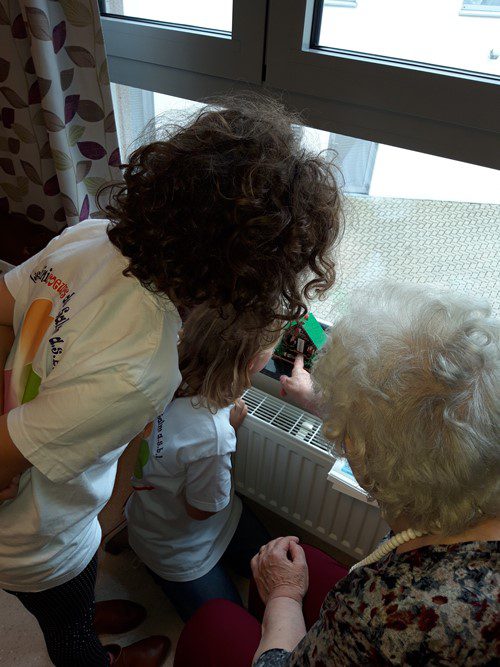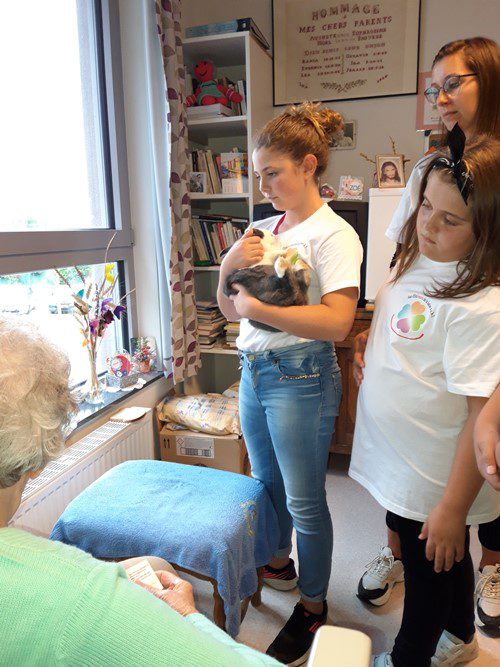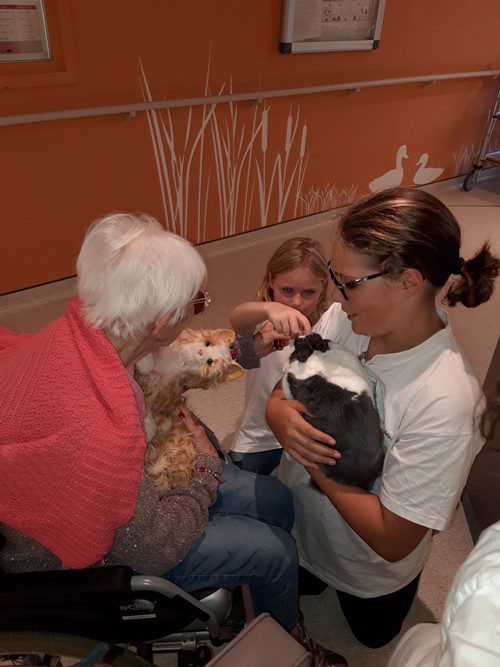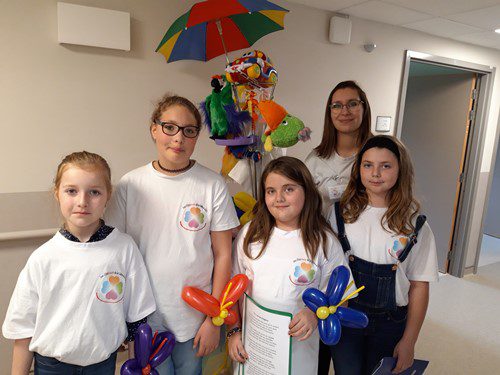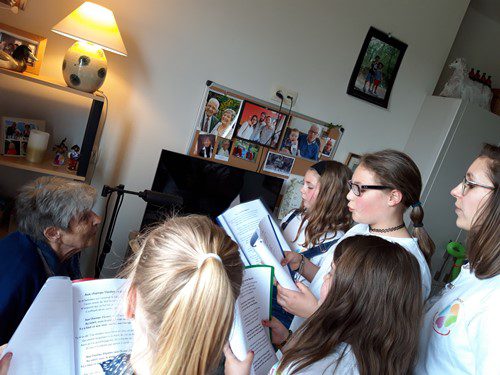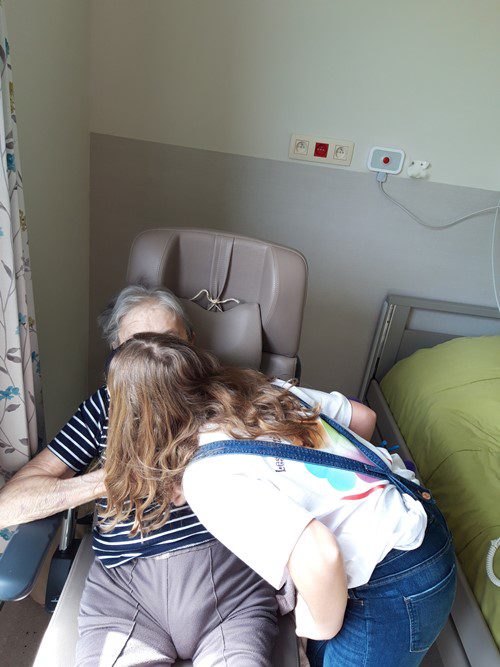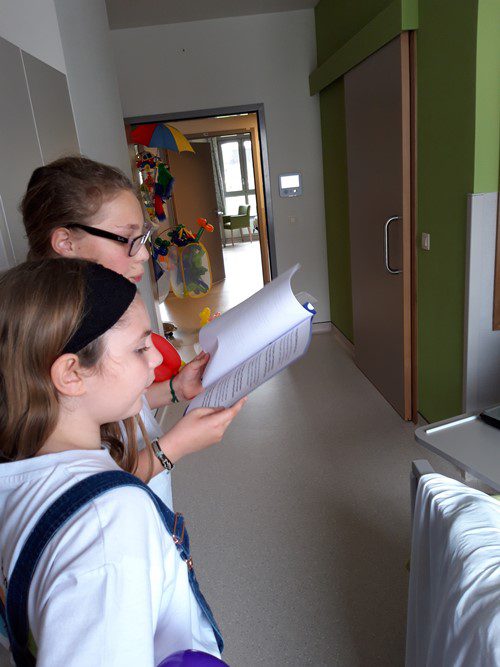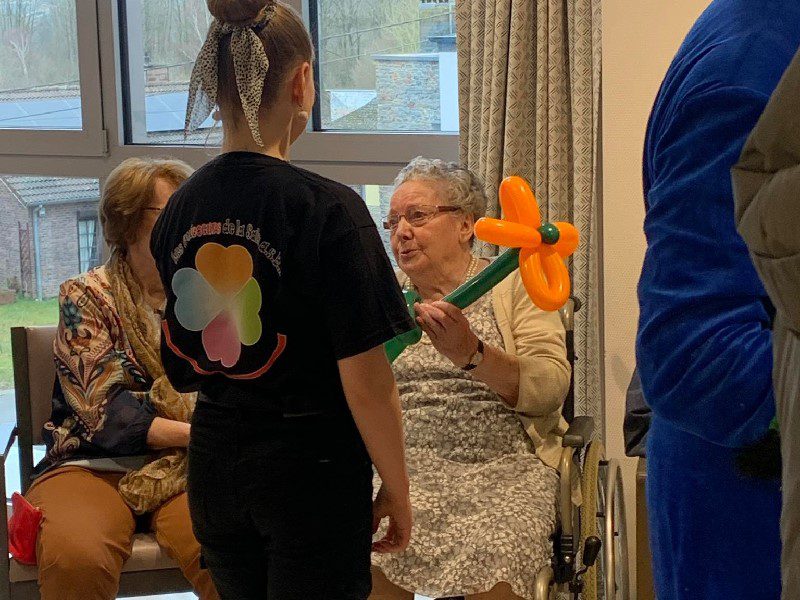 Who are the Clinijuniors ?
Empathetic, dynamic children, filled with kindness and gentleness, who take advantage of this friendly moment to exchange skills and knowledge.
Become a Clinijuniors!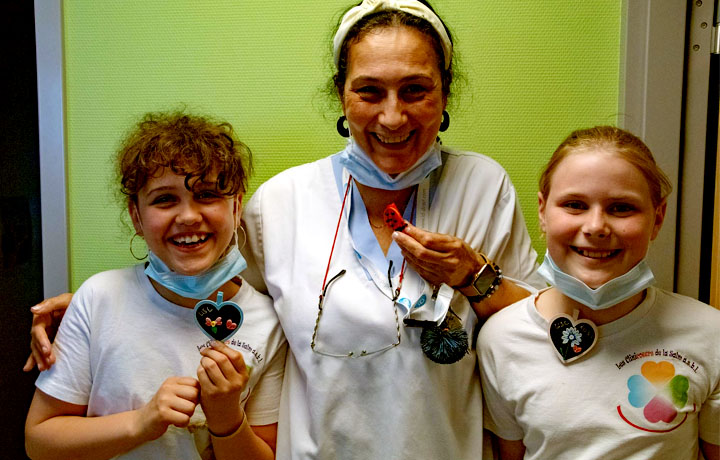 What Clinijuniors Learn
The Clinijuniors open themselves to the world of the elderly with a spirit of exchange, joy, and sharing.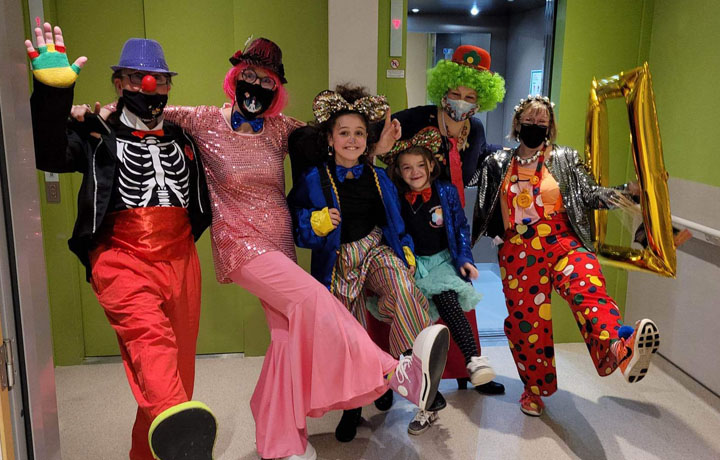 Members of the Clinijuniors team.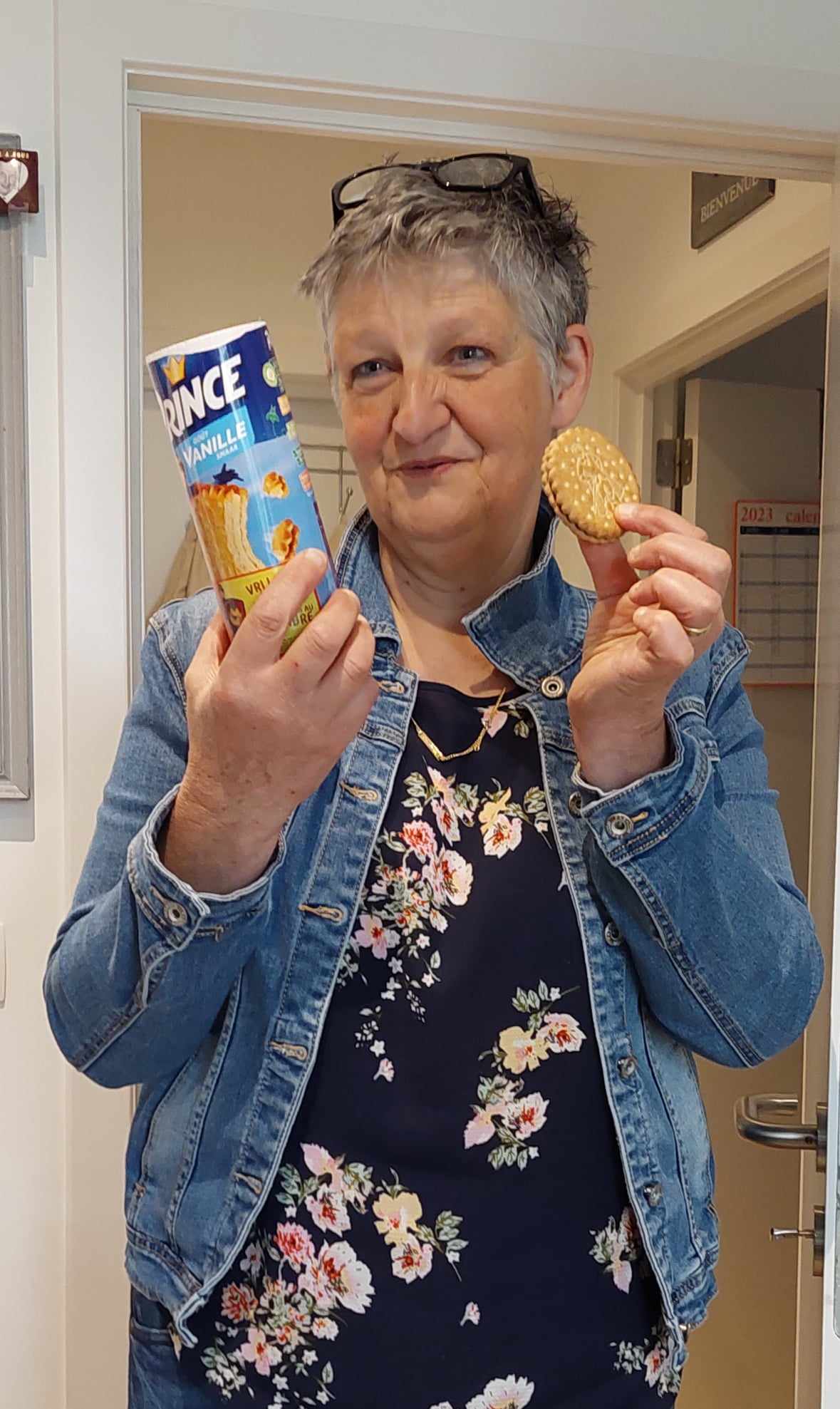 Anneliese Responsable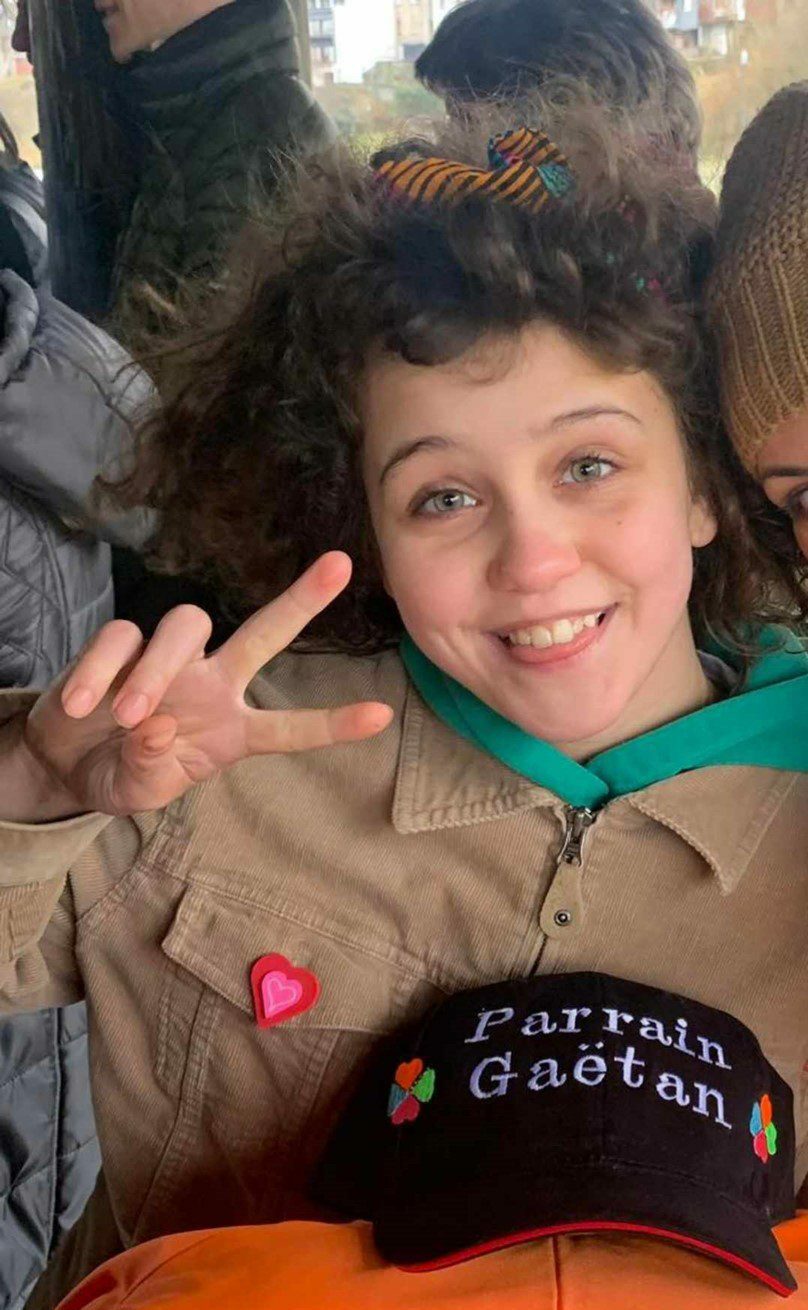 Rose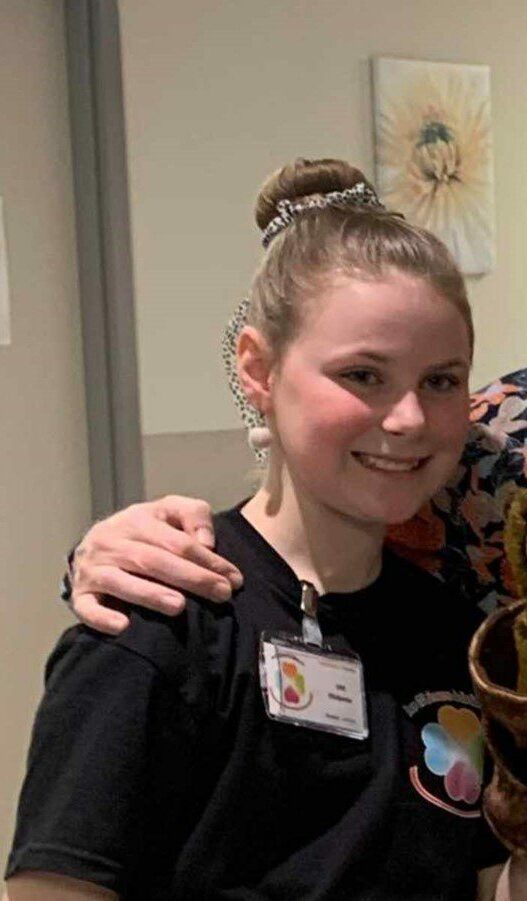 Lise