Frequently Asked Questions
Who Can Purchase Our Products

Our products are available to everyone, whether they are patients, residents of nursing homes, or individuals. Our service adapts to all your needs. Custom solutions.

Are the Products of High Quality

Most of our creations are handmade. Our volunteers make every effort to produce well-crafted and neatly finished items. They also provide follow-up to ensure customer satisfaction.

Do the Products Meet Safety Standards

Carefully designed products adhere to safety standards. Among our volunteers, a seamstress specializes in safety standards (items for children, for the elderly, etc.).

Where Does the Merchandise Come From

Nowadays, we purchase most of the materials. Occasionally, we do receive some as donations.

Why Should You Buy Our Products

Our items are sold in our shop   and shipped, for example, through Mondial Relay…The profit from these sales allows us to: Cover various costs associated with the operation of our non-profit organization.  Make donations to people in need.  In short, it enables us to partially self-finance.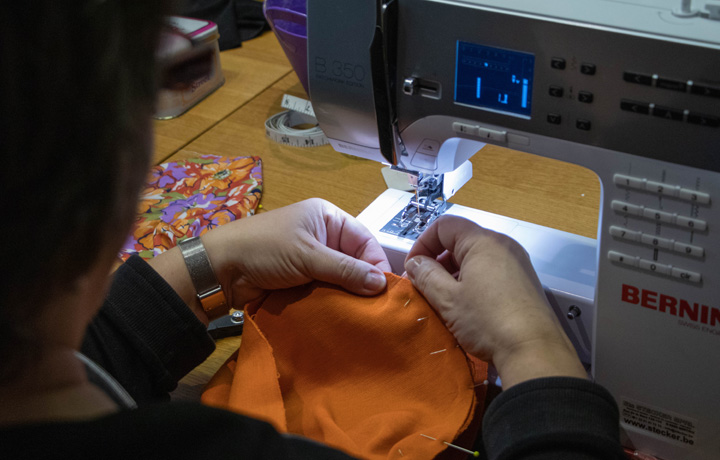 Do you have a question about a product?
If you would like to ask us a question about a product, you can reach us by via the contact details below or via the contact form